MEET OUR TEAM
Each member of our team is a specialist in their field. Together, we make sure you're investing where the best returns are, while building loyalty across every touchpoint.
The Executive Team at Blue Ridge is comprised of veteran hoteliers with a history of delivering industry-leading results. Averaging over 20 years of hospitality experience, the senior executives focus on maximizing returns to partners by utilizing a unique blend of experience, resources, and relationships.
"Coming together is a beginning, staying together is progress, and working together is success."  Henry Ford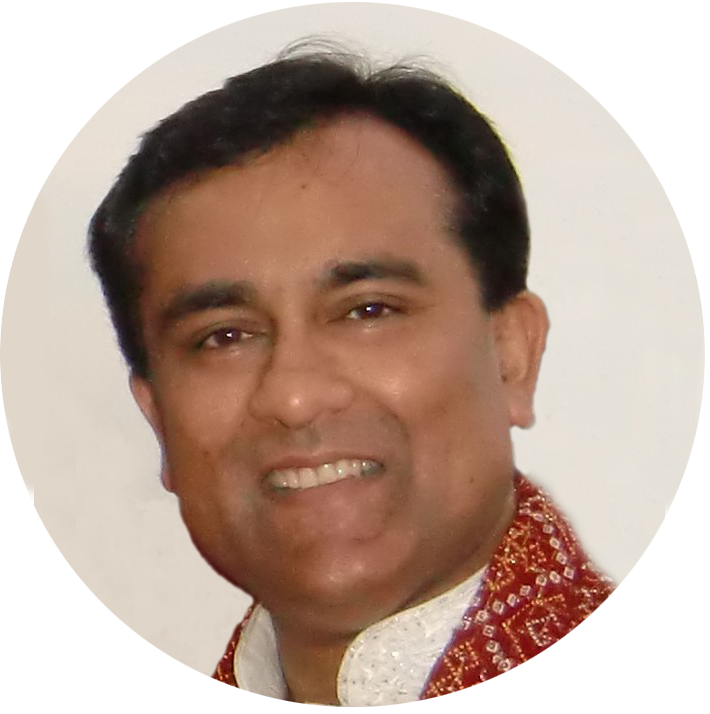 AMIT BANSAL
EXECUTIVE VICE PRESIDENT
Amit is a passionate Hospitality Revenue Leader with nearly three decades of rich and diversified experience in various functions of Business Operations/Excellence with some of the leading global brands in hotel industry, managed services and hospitality technology in South Asia, EMEA & North America.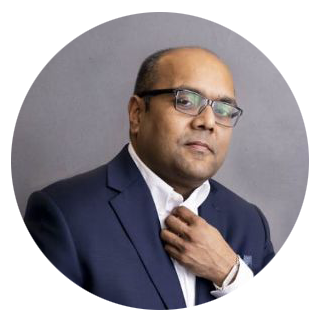 SAMIR DESAI
CHIEF FINANCIAL OFFICER
Samir has vast experience in the field of finance and brings a wealth of knowledge to the team.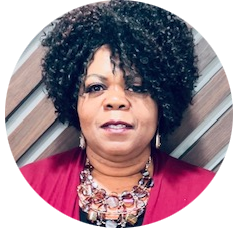 ANDREA SIMPTON
REGIONAL DIRECTOR OF SALES
Andrea brings over 25 years of industry sales knowledge and experience. Her result driven determination has resulted in numerous of sales awards. She is cross trained in multi brand cultures from Starwood, Marriott, Hilton and IHG Way of Sales.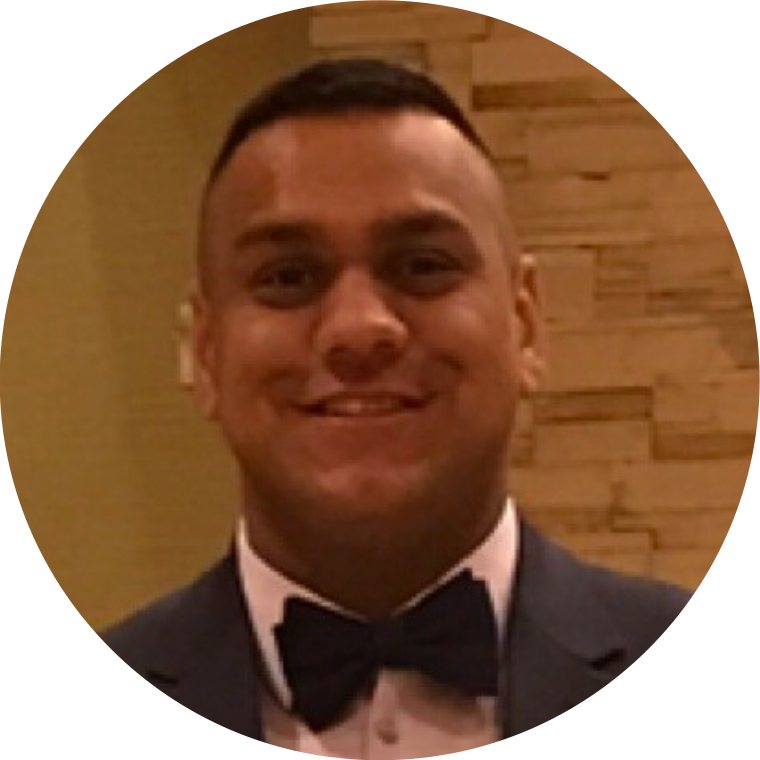 MANINDER PAL SINGH
REGIONAL DIRECTOR OF OPERATIONS
Maninder (Manny) is an achievement orientated professional with a wealth of experience in Operations. Room Division, Customer Relations, as well as Training & Development within the hospitality background.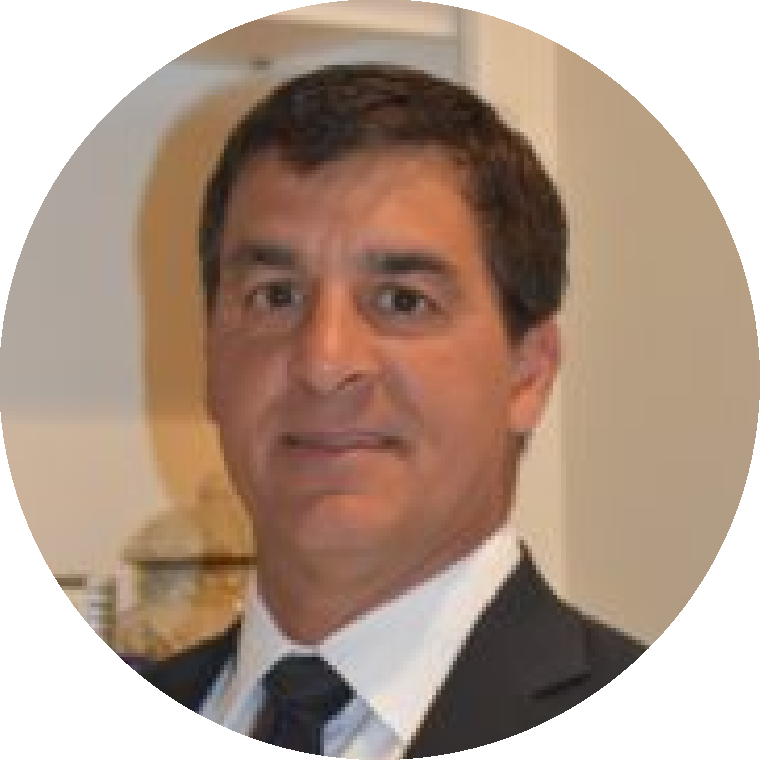 PAUL PAGE
SR. LEGAL COUNCIL
Paul J. Page is a well-seasoned Indiana lawyer with extensive experience since 1990. His legal and development backgrounds complement each other.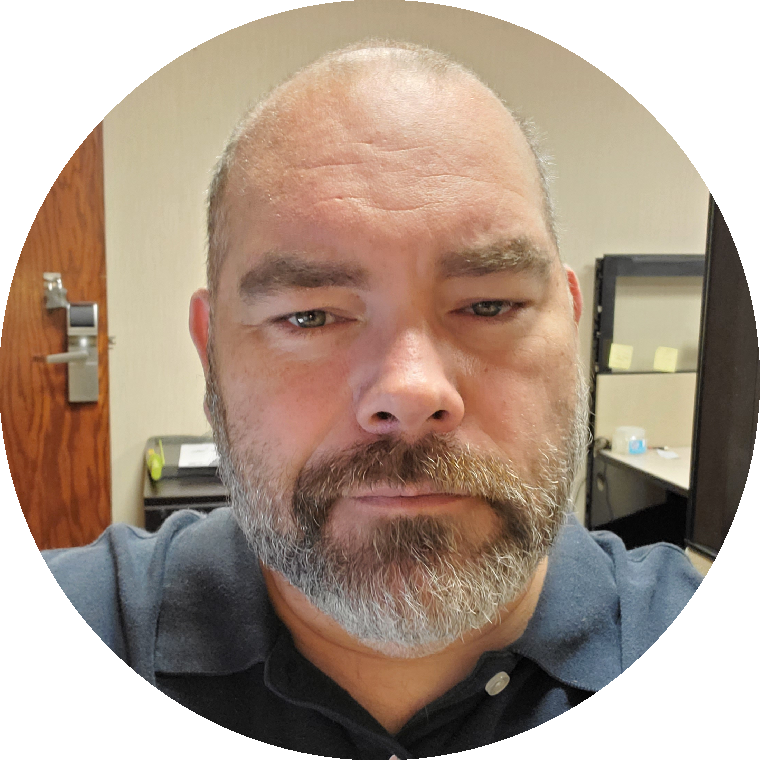 DAN STADTMILLER
CORPORATE BRANDING MANAGER 
Dan is a talented graphic artist with more than 20 years in the industry.  Dan has a extensive knowledge of corporate identities and the brand standards that are critical to proper execution of marketing on their behalf.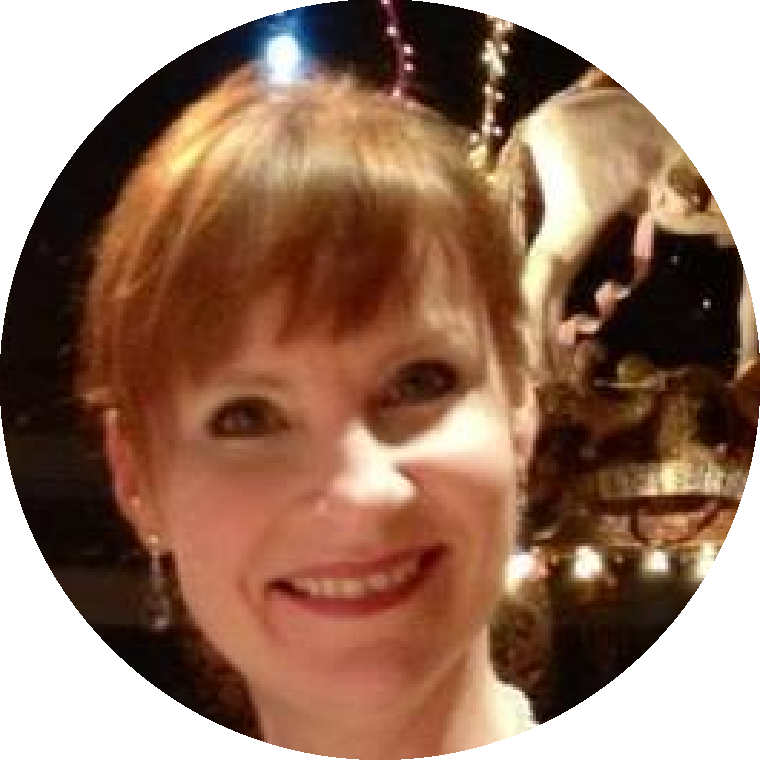 PENNY DELRAY I.I.D.A.
INTERIOR DESIGNER
As a senior level interior designer as well as playing a role in planning and project management, Penny ensures our hotels meet brand standards whether they are new construction, renovations, or existing operations.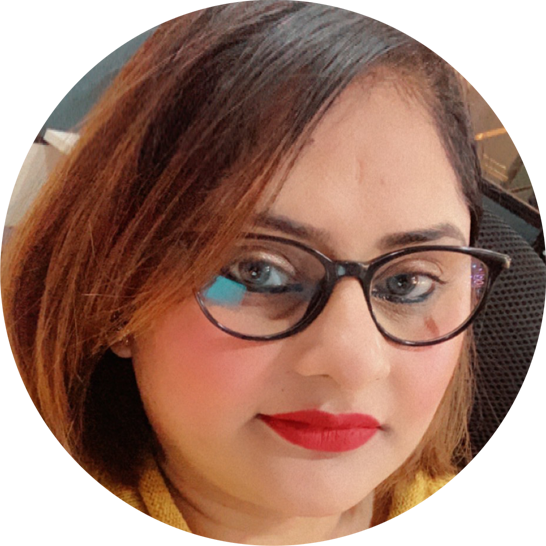 MANDY SAHOTA
VICE PRESIDENT OF PEOPLE & CULTURE
With more than 12 years of expertise in the field, I've grown my skillset.  From experience in project, team, & record management to office administration, human resources functions, and software technical knowledge, I've got a solution to assist.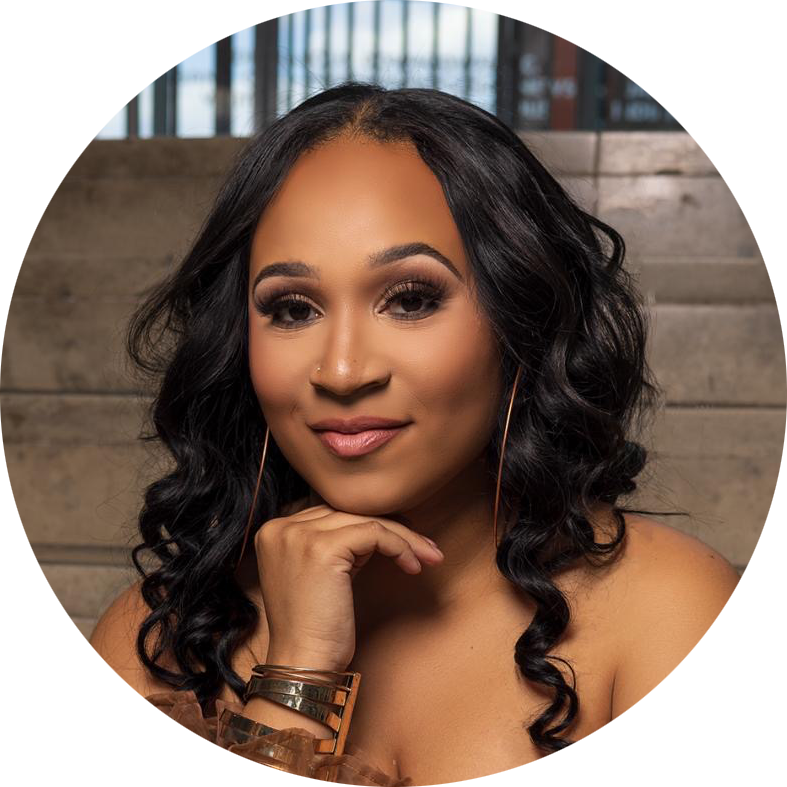 BRIAH GOLDER
DIRECTOR OF PUBLIC RELATIONS & BUSINESS DEVELOPMENT