OUR MISSION STATEMENT
At Blue Ridge Hotel Partners our purpose is to provide our guests, team members, and financial partners with a sense of hospitality from welcome to welcome home. We will carry out this mission in our daily practice with extraordinary service, genuine pride, while always exceeding expectations.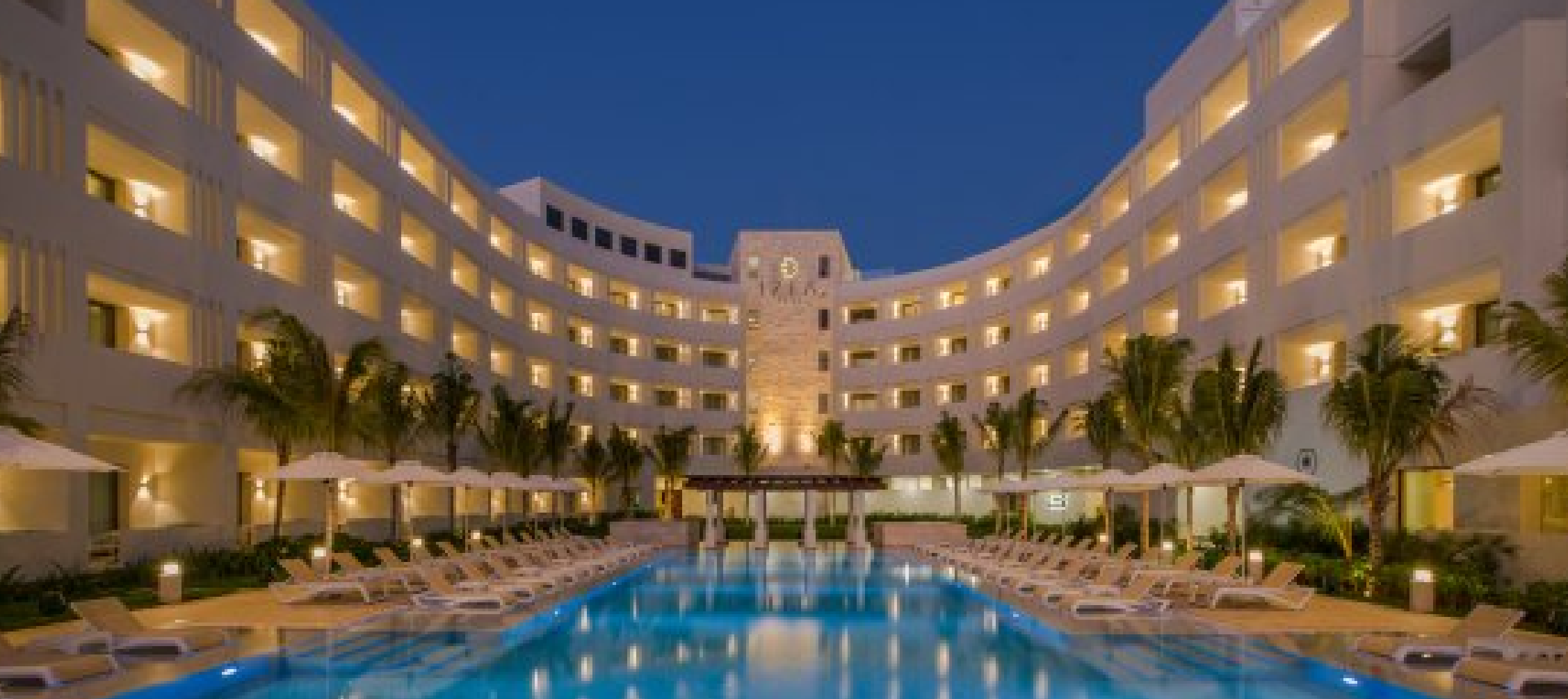 HOTEL MANAGEMENT
MAXIMIZE CUSTOMER EXPERIENCE WHILE MINIMIZING EXPENSES
Blue Ridge Hotel Partners takes pride and special attention in the ability to streamline services in a manner to maximize the customer experience while minimizing expenses. We take on the task of managing the property in every facet in order to control food and beverage costs as well as procurement. Our matrix is designed to monitor all property-level performance and generate various reports for room yields utilization, labor, expenses, as well as many other areas of operations.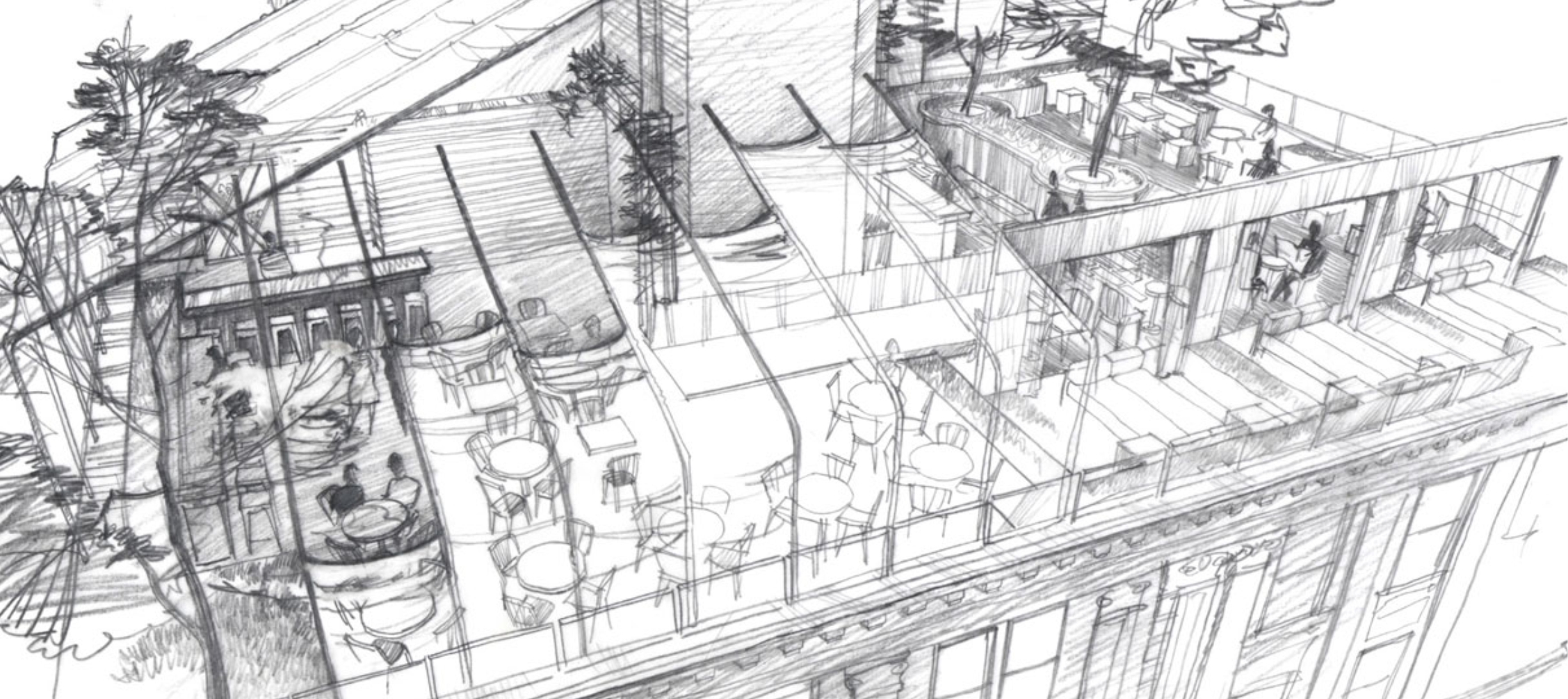 PROPERTY DEVELOPMENT
Blue Ridge Hotel Partners specialize in development of company-owned projects as well as providing third-party hotel management support.
Blue Ridge Hotel Partners is motivated with a detailed understanding and successful track record for developing award-winning, premium branded and independent hospitality assets. From the construction of new hotels and restaurants, to the re-conception and renovation of existing properties, we are determined to maximize return and enhance the value of your hospitality asset.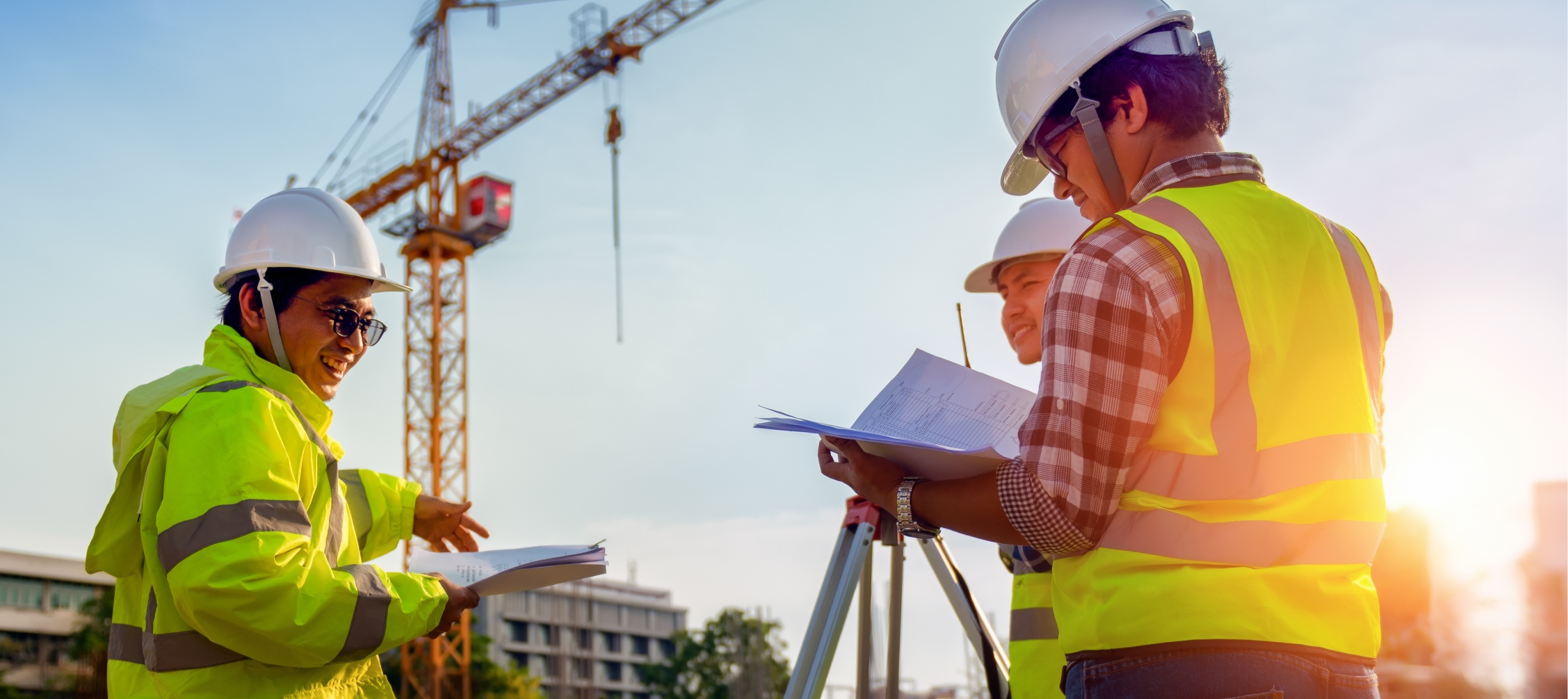 DESIGN & CONSTRUCTION
Our goal is to make your vision for the built environment come true. Leveraging our deep industry experience within hospitality ground-ups, and furthered by fresh perspectives for innovations and problem solving, our Construction and Development services exemplify the core tenants of ON-Scope, ON-Budget, and ON-Schedule to bring your development to life. We strive for creativity, quality, and efficiency in managing our architecture, design, and construction, and we hold ourselves accountable to our clients as the best and final way to drive value and build consensus for each and every step. Our team is equipped to provide a full range of services, from initial concept planning all the way thru final close-out and occupancy. Whether to lead your project or partner in an advisory capacity, we can customize our services to fit whatever your needs are within the project-cycle. We love to build, and we love to build well.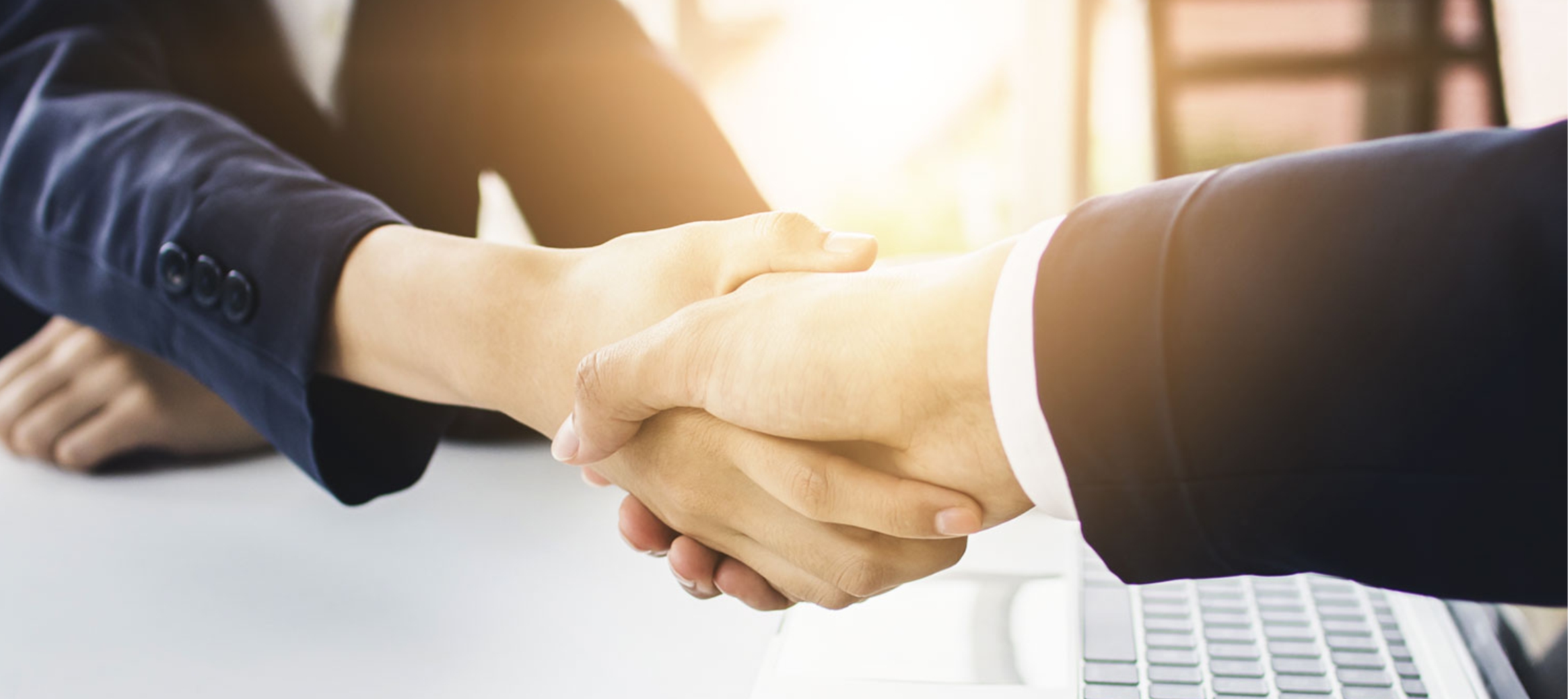 DISTRESSED PROPERTY MANAGEMENT
We understand the importance to stabilize and increase asset value in all distressed operations. Once engaged we focus on understanding the priorities for each asset. From staffing to marketing and cash management to financial reporting, we operate them in a cost-effective manner while providing the stakeholders a realistic timeline and plan for the ultimate exit. Our monthly detailed financials allow accurate and up to date financial data that helps guide our decision making process. We understand many of the examiners needs for traditional lenders that allow us to create a correct strategy for all parties involved and worked with many OREO/Special asset departments.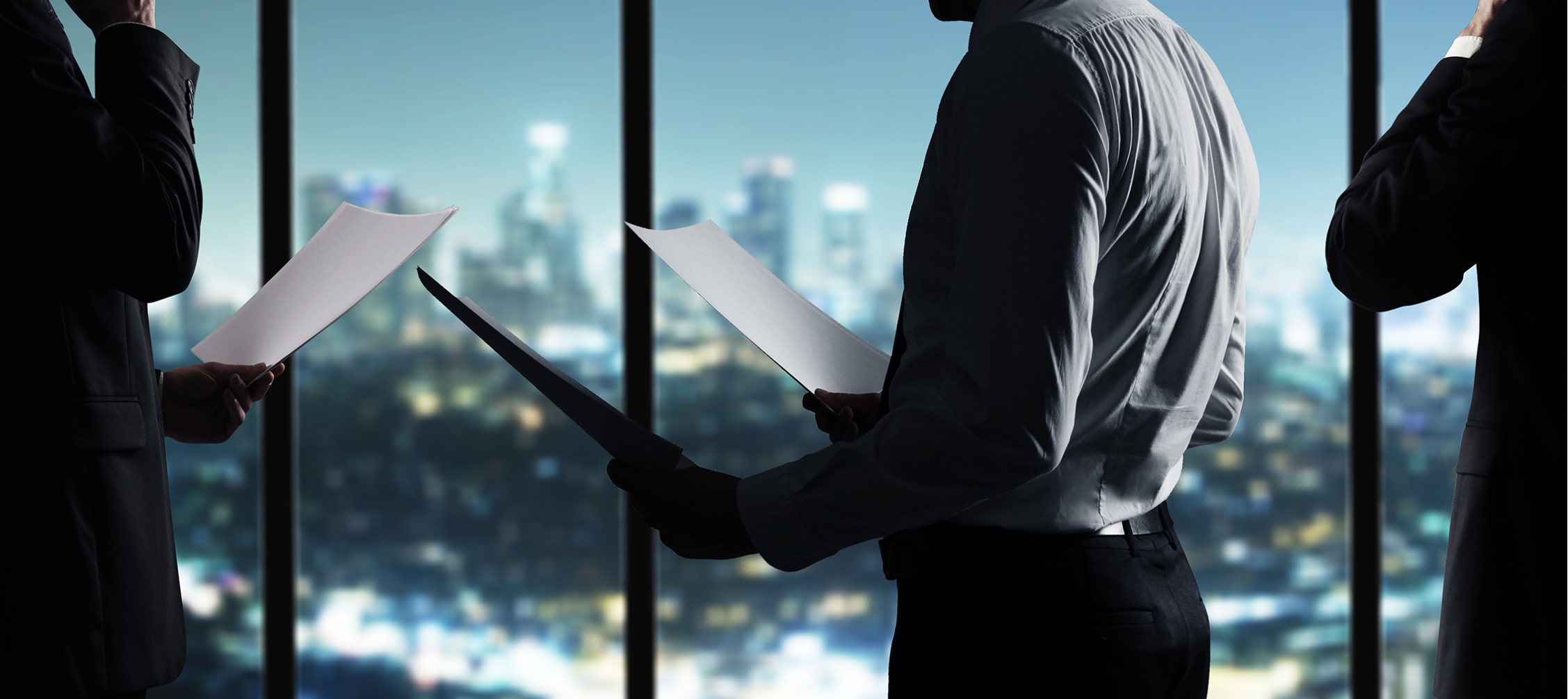 HOSPITALITY RECEIVERSHIP
We understand that the last resort for both lenders and borrowers in the receivership process. A very complex and dynamic situation for all parties. In the Hospitality world, it usually includes on going operations as well. As a receiver of hospitality products, we understand the importance of continuation of services for the operation and the least amount of distractions for the team on the ground.
With our experience, operating distressed assets, and receiverships we understand the balancing act it takes. From the initial asset inventory, reviewing asset condition, working with employees, vendors and franchises to the ultimate exit strategy for all parties, we get what it takes to make this stressful time less painful.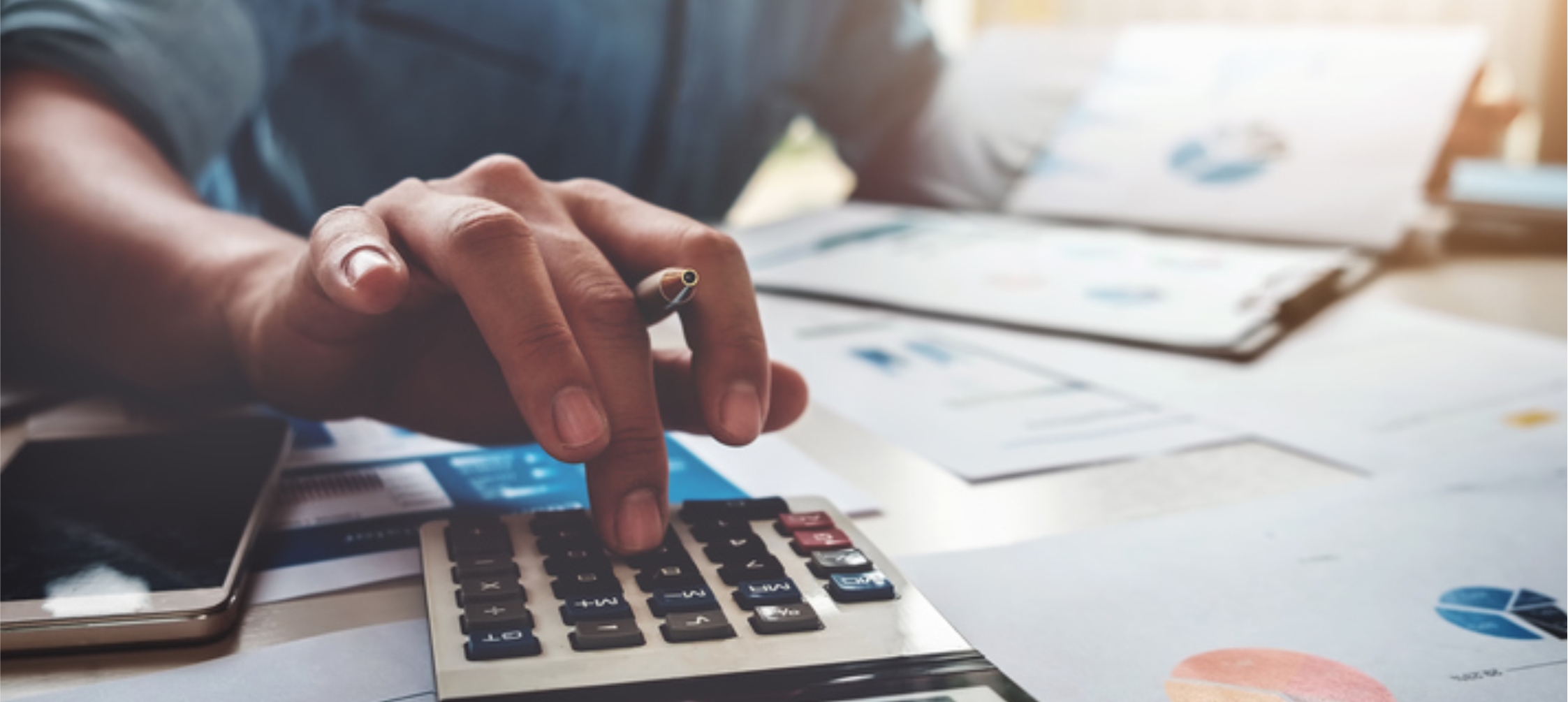 REVENUE MANAGEMENT
We have a very simple goal in which to measure success – RevPar Index Percentage Change. Our underlying Key to Success is Revenue Growth and we measure this directly against our competition. In our drive to increase revenue we consistently reach our weekly and monthly sales goals by implementing proven revenue management strategies. Our team analyzes market demand, historical trends, city-wide trends, and destination-specific trends to measure demand and properly forecast revenue potential.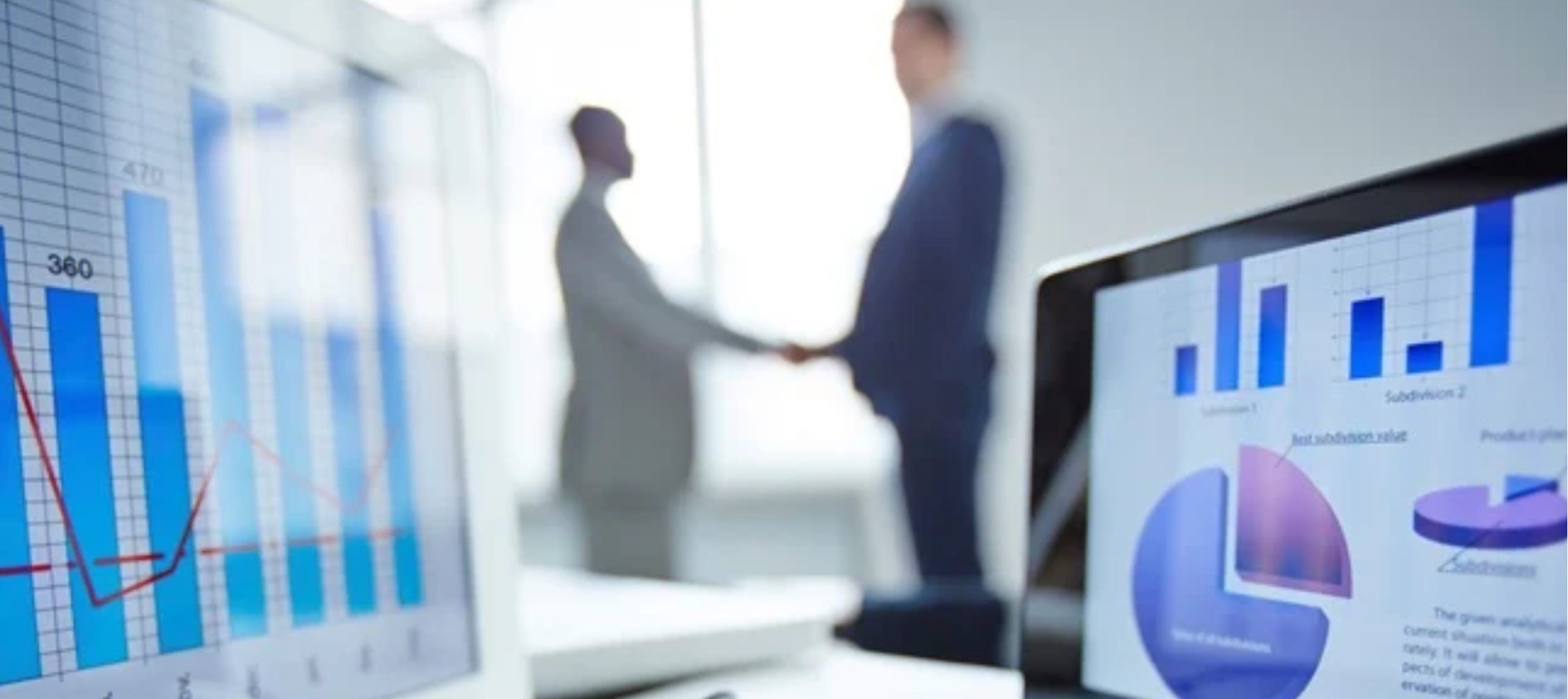 SALES AND MARKETING
In the highly competitive hospitality environment, marketing takes on the most important role in the success of a hotel or restaurant.
All of our properties are supported by a highly motivated staff of graphic designers, social media specialists as well as sales and marketing specialists. This team of professionals work with hospitality general managers and directors of sales to create a sales focused plan for each individualized market.
OUR HOSPITALITY SALES & MARKETING SERVICES INCLUDE:
Professional Creative Design Team
Targeted Promotion and Advertising
Ecommerce, Social & Internet Marketing
Social Review Monitoring and Management
Sales Office Management and Audits
Professional Revenue Management
Competitive Positioning
Pre-opening Marketing
Niche Marketing
Hotel Banquet & Catering Sales and Promotion
Maximization of Franchise Programs